You can sip a martini any time, but there's something particularly pleasurable about a cocktail designed for the colder months. Shake off a cold-weather chill with these warm-and-toasty cocktails
Read on to discover them all.
1. Spiced Irish Coffee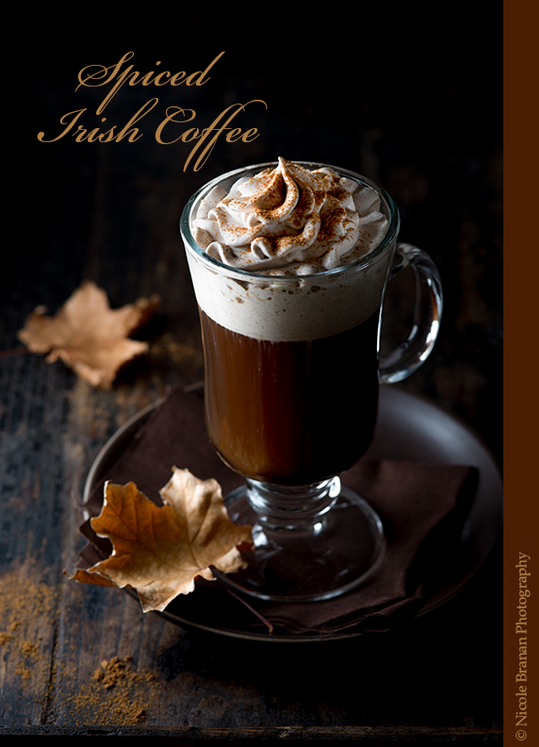 Whiskey + coffee: a perfectly acceptable way to start a cold winter day. Get the recipe.
2. Kahlua Hot Chocolate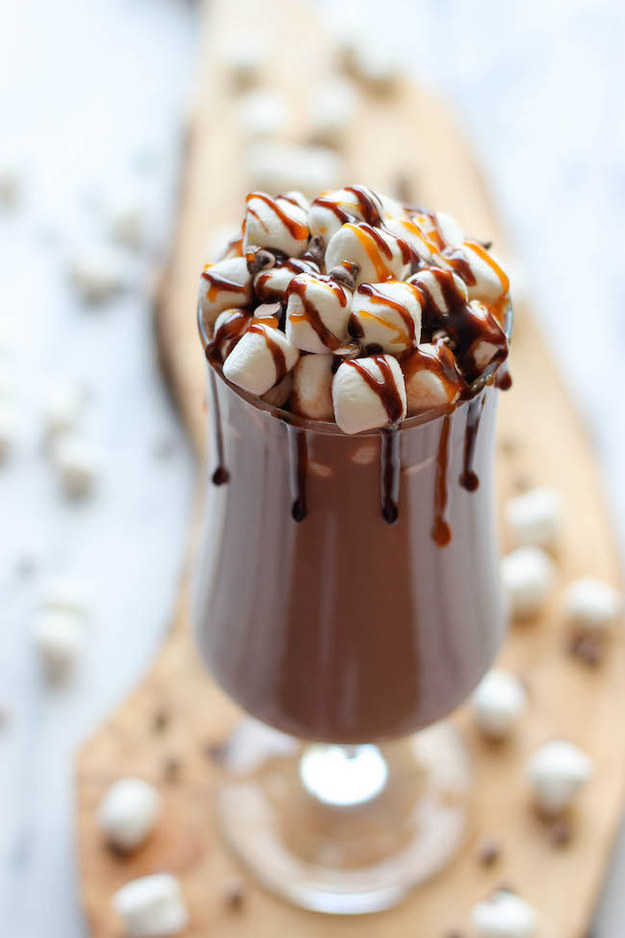 A dozen mini-marshmallows on top are, in fact, mandatory. Get the recipe.
3. Orange Bourbon Tea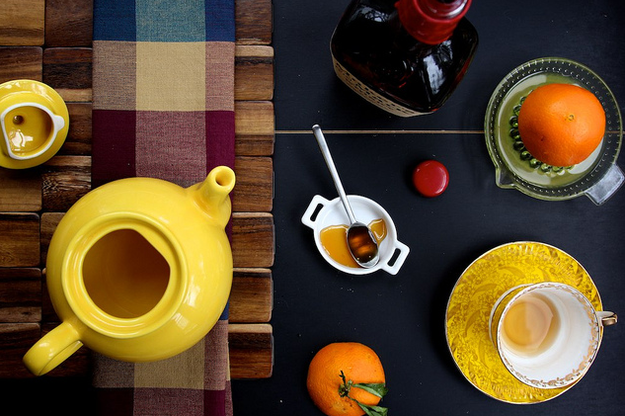 Get the recipe for this and two more easy cold-weather cocktails here.
4. Cider Rum Punch With Thyme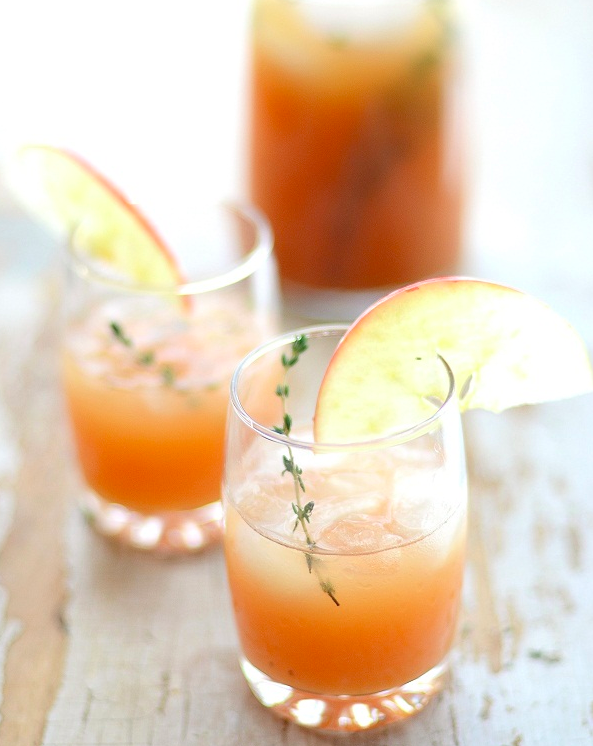 Unlike many cider punches, this one isn't overly sweet — thanks to lemon juice and bitters that balance everything out. Get the recipe.
5. Stove Top-Mulled Wine With Brandy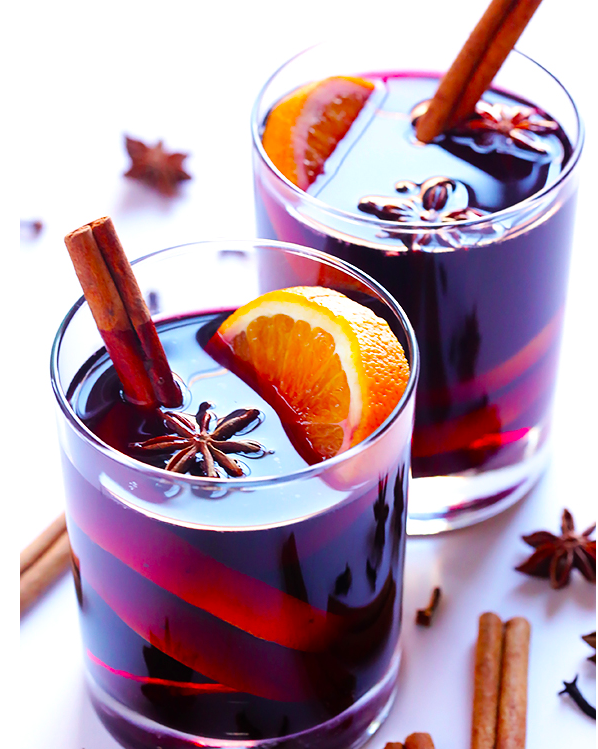 6. Sour Green Apple Margarita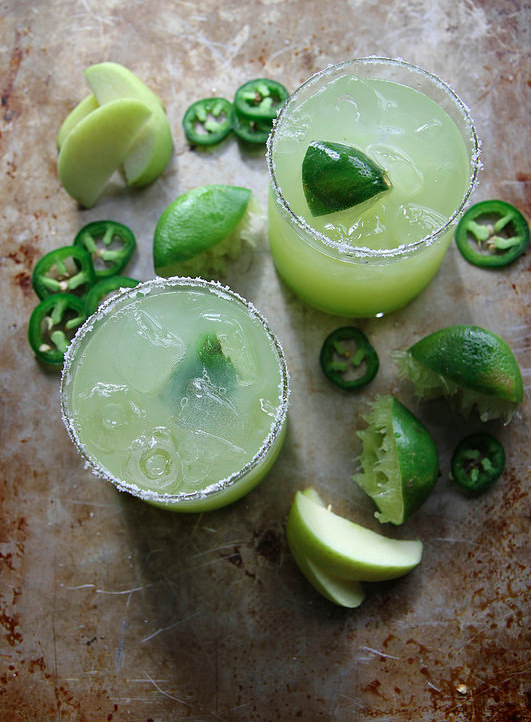 With jalapeno for warmth, obvs. Get the recipe.
7. Cranberry Martini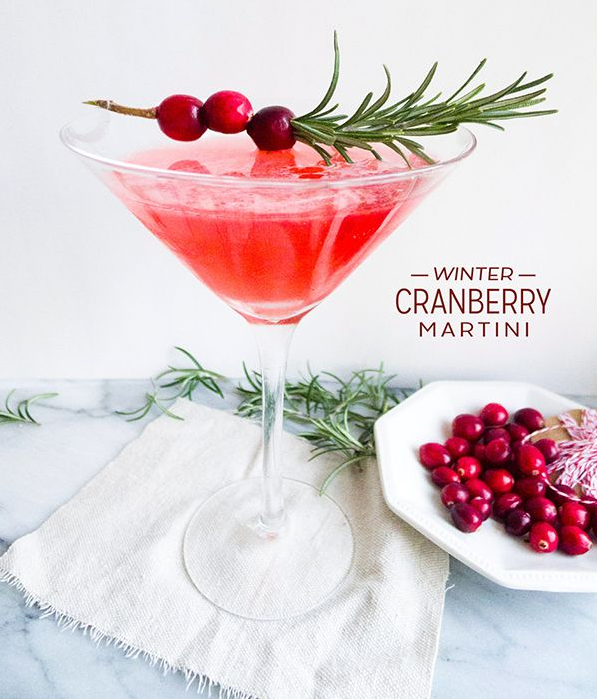 The homemade infused simple syrup — just cranberries, sugar, and water — is easy and delicious enough to make year-round. Get the recipe.